Local places of interest
Aberdour is a small but beautiful Scottish coastal village in Fife. Lying on the north shore of the Firth of Forth, it has magnificent views of the island of Inchcolm, Leith and Edinburgh. Aberdour is on the Fife Coastal Path and has two clean and safe beaches, a harbour with an old stone pier, a castle and a 13th century church as well as a fine golf course and not forgetting, Aberdour's prize winning floral train station. There are some interesting shops and art galleries, a coffee shop and several pubs. Aberdour is also home to the award winning seafood restaurant, Room with a View in the Forth View Hotel down at Hawkcraig Point.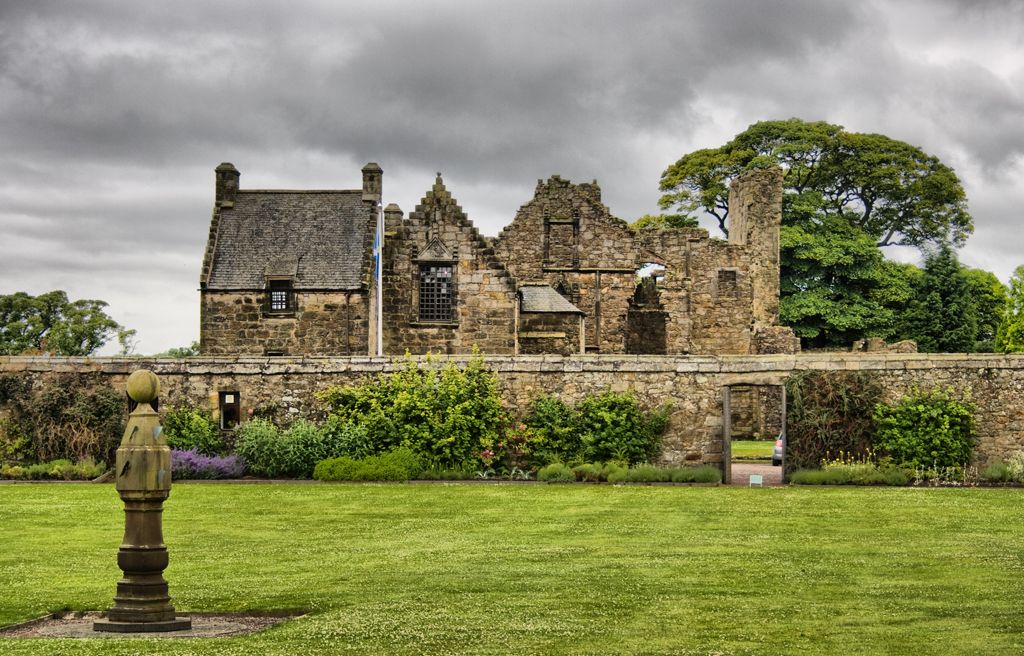 "Construction began around 1200 by the Mortimer family. In 1935 King Robert the Bruce granted the land to his nephew, the earl of Moray. In time, the title passed to the douglases, late to become earls of Morton, who played a prominent part in Scottish history. Aberdour castle remained with the family, with improvements made notably in Regents Morton's era in the 1500's. By the early 18th century, having suffered fire damage, it was abandoned as a principal residence in favour of the neighbouring Aberdour House. The castle, gardens and the unusual 16th century beehive shaped dovecot are all in the care of historic Scotland who welcome visitors"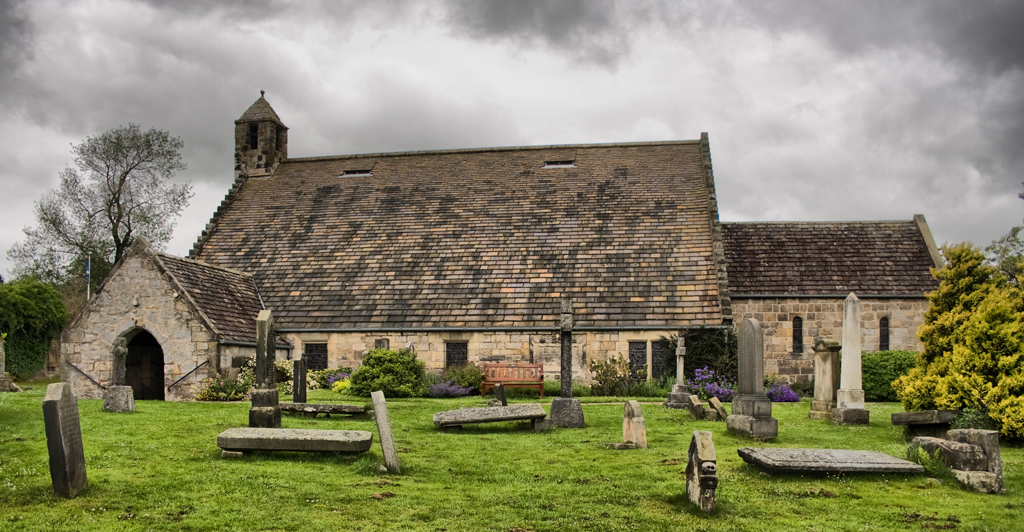 "Thought to be named after the Irish Saint, it was in existence in 1123 when King Alexander founded Inchcolm priory. A fine example of simple Norman architecture it contains some interesting artefacts including a pre-reformation bell, a Bible dated 1628 and stained glass of great beauty. The leper squint, in the west gable, is said to be where Robert the Bruce gave thanks for his victory at Bannockburn in 1314. Having survived over 600 years of turbulent history it succumbed to patronage squabbles and a new Church was built 1790, now the Church Hall. Abandoned and unroofed St. Fillan's soon became a ruin. But, thanks to a few enlightened spirits, the ancient stones were restored and re-dedicated in 1926 giving back to Aberdour…'one of the most perfect sanctuaries for worship in the whole of Scotland'."
To be continued.....